ARE YOU LOOKING

FOR MORE PATIENTS?
Whether your a small clinic trying to reach your local area or hospital based trying to get to that next level, we have the right solutions for you to achieve that goal.
WHAT GOES INTO YOUR PLATFORM?
No matter the size of your practice, tracking your potential customers and leads is vital. Facebook Pixel, Google Analytics, LinkedIn Pixel and the a tag manager are all put in place to help you track your data and remarket to the right audience!
INCREASE YOUR

PATIENTS WEEKLY
Plan the audience, demographics, location that will benefit the needs of your practice to bring you a cost effective plan.
Keep your ads optimized. Minor adjustments, keyword switching, graphic changes and more to keep your ad running at 100%.
Create the graphics, literature, and video needed to grasp the consumer and create a high conversion rate.
Use the audience we have built and the results from pervious data to retarget your audience and capitalize on any missed customers.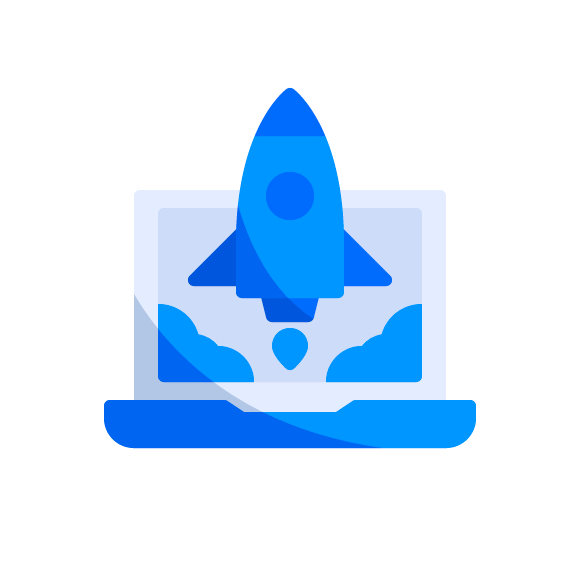 Optimized text and hashtagging to bring the best results to every post
Email and text campaigns to have your message hit all of your customers straight to their pockets
Optimized on all platforms with monthly reports of your growth.
Ads to reach the masses. Turn a view into a conversion so your business can make money.